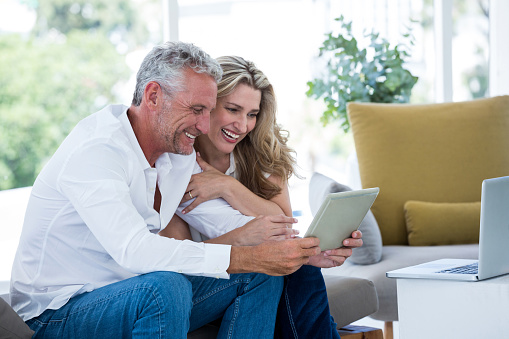 From choosing the right neighbourhood in Victoria to negotiating the best price – we'll help you find your next dream home and write a contract that protects you.
Resources for Home Buyers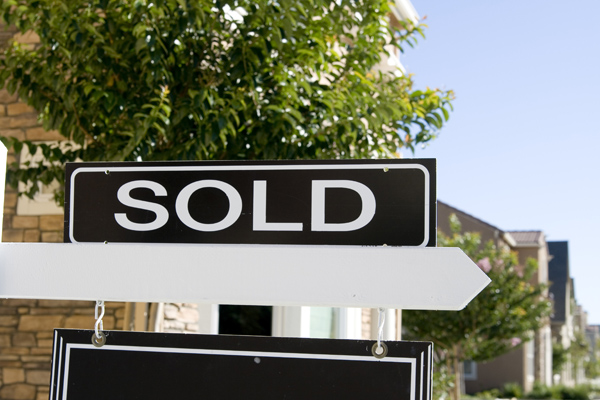 Find out more about what your home is worth, when to sell it and the steps we'll take to ensure it gets great exposure and top dollar.
Resources for Home Sellers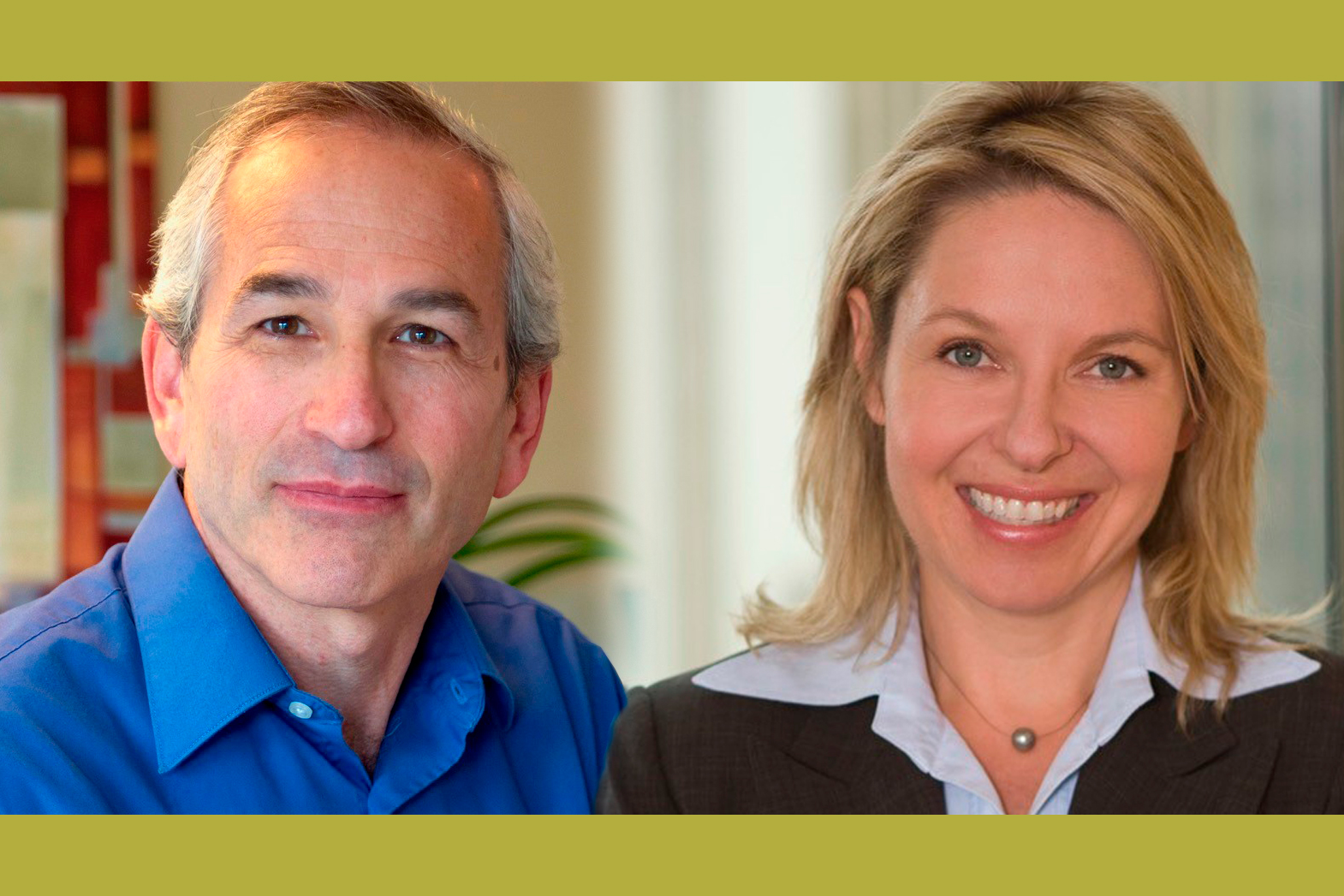 Learn more about our unique qualifications and how we can help you market and sell your current home, or negotiate the purchase of your next one.
Realtor Experience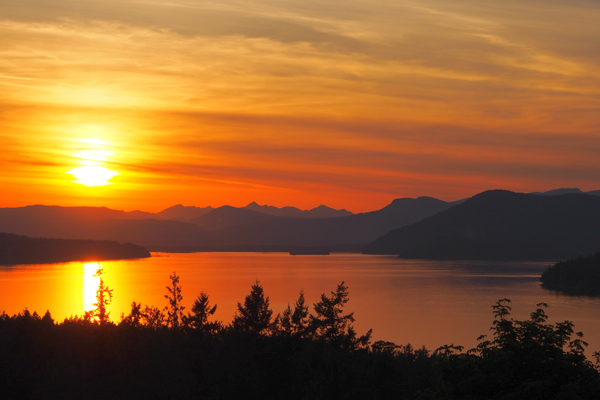 Tranquil privacy and over 4500 square feet of living space - perfect for two family or multigenerational living.
Learn more about 11383 Nitinat Road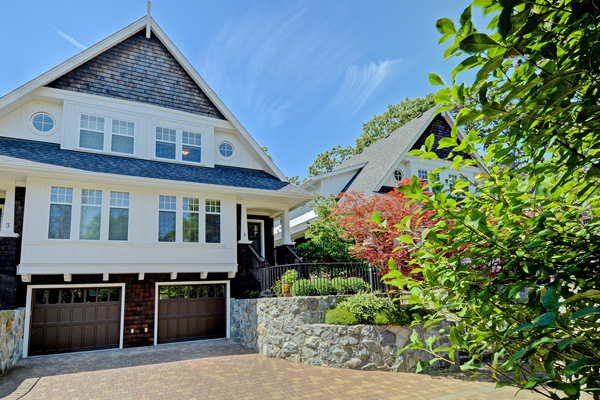 Spectacular 3 bedroom, 4 bathroom duplex style townhome with a truly one of kind setting.
Learn more about #4-1770 Rockland Avenue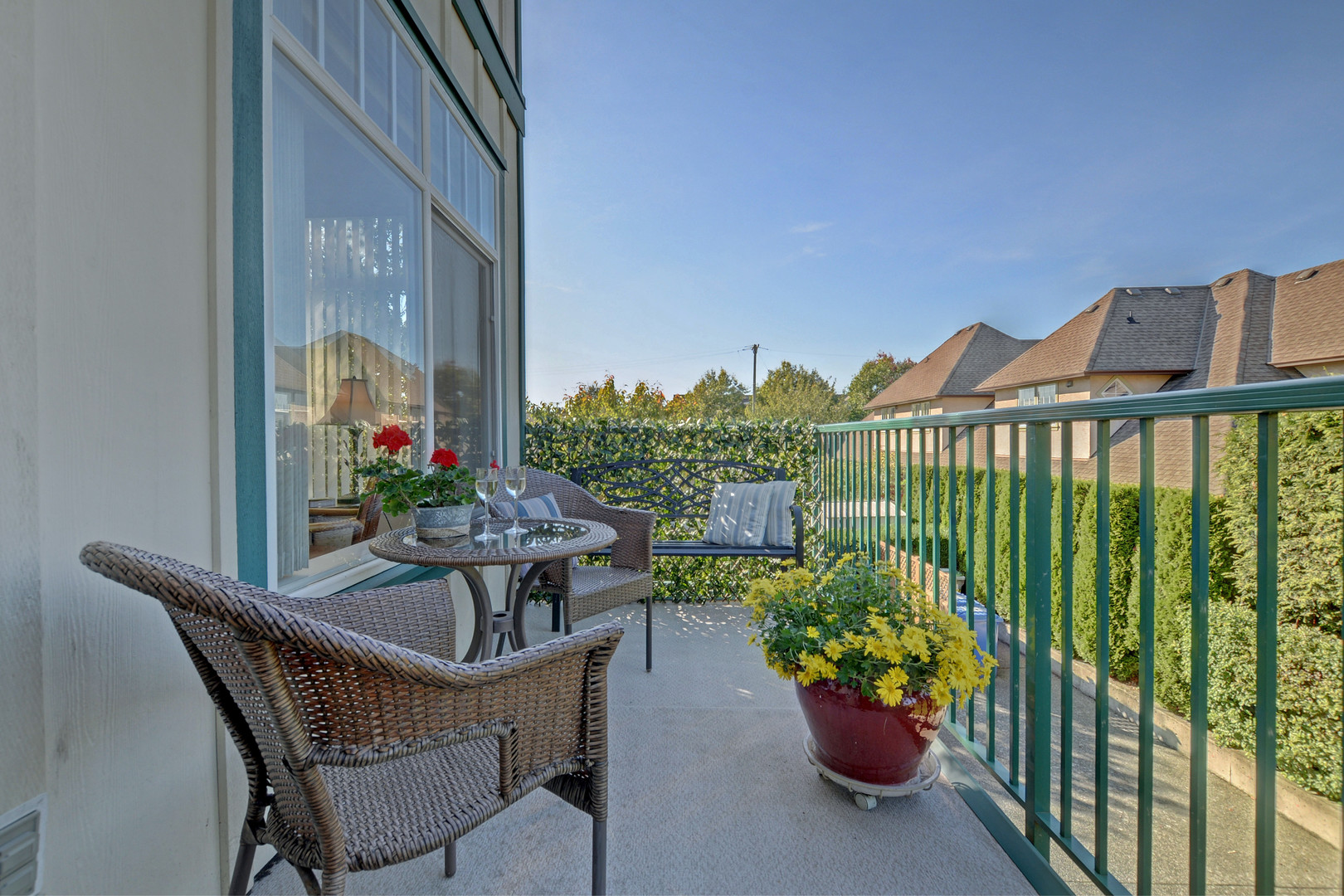 Strolling distance to Sidney's spectacular waterfront a fabulous 2 bedroom, 2 bathroom condominium with loads of light
Learn more about 2318 James White Blvd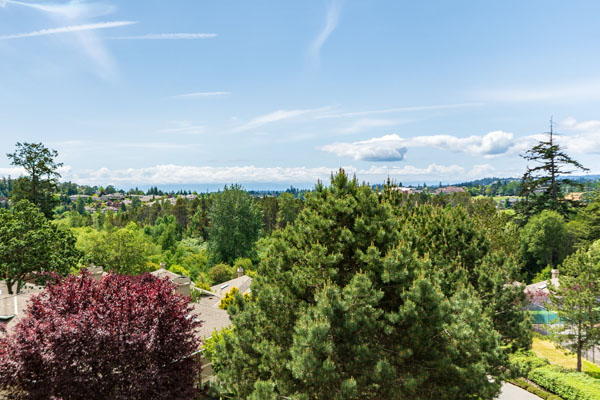 Sunny corner 2 bedroom, 2 bathroom townhome offering one level low maintenance living with a fabulous layout.
Learn more about 895 Royal Oak Avenue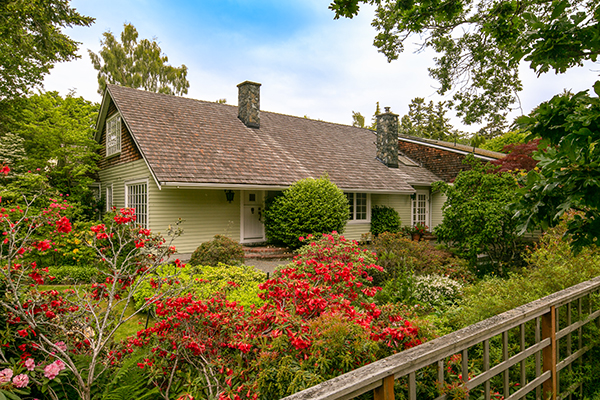 Large 5 bedroom, 5 bathroom, family home on a private half acre lot with splendid English Gardens and a pool.
Learn more about 3850 Amroth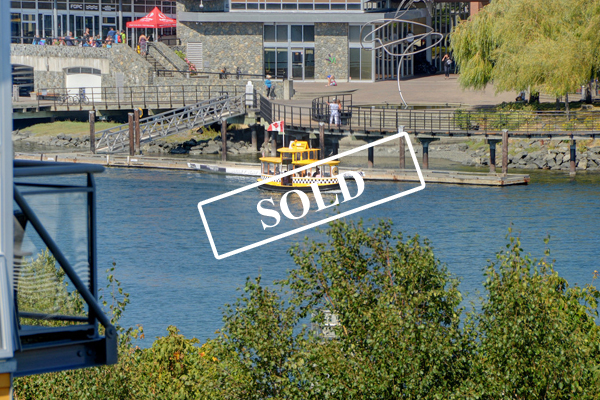 Top floor one bedroom condo with water views of the Gorge and passing kayakers in the highly sought after RailYards
Learn more about 402 - 797 Tyee Road
Discover which factors should be considered when calculating the value of your home and receive a complimentary property evaluation.
Find out what your home is worth
Find the neighbourhood that is right for you. From locations with high walk scores to those with large lots and water views.
See our Neighbourhood Guides
Learn more about real estate comissions, transaction fees and the costs of selling or buying a house in British Columbia.
Home Buying and Selling Costs