Hal Decter, LL.B
Victoria Realtor
Hal's knowledge and experience allow him to provide our clients with a level of service and peace of mind that is truly rare.
Hal was a practicing real estate lawyer and partner with one of Canada's top law firms, Bennett Jones in Calgary Alberta, for 11 years. His clients ranged from some of the country's largest corporations to individuals and couples starting their first businesses and buying their first homes. He worked alongside a number of notable Canadians including Peter Lougheed, former Premier of Alberta.
After a decade+ of practicing Law, he was drawn to the lifestyle and climate of Victoria. Much too young to retire, he decided to enter the real estate business – initially as an investor, buying and restoring character homes. During this period, which was both creatively and financially rewarding, Hal honed his ability to walk through a house, determine what would work, what wouldn't and what improvements would net the biggest return on the investment.
Becoming a licensed Realtor was a natural progression. In 2004, he joined Newport Realty, one of Victoria's most highly regarded real estate firms. Since joining Newport, Hal's knowledge, experience and friendly manner have won him the respect and loyalty of his many clients – and resulted in Hal being the recipient of MLS sales awards year after year, including the highly coveted President's Award.
Hal grew up in a family of five children in Weyburn, Saskatchewan. He attended the University of Manitoba in Winnipeg, where he obtained his law degree, finishing in the top quarter of his class. In his free time, Hal enjoys sailing, cycling and dancing.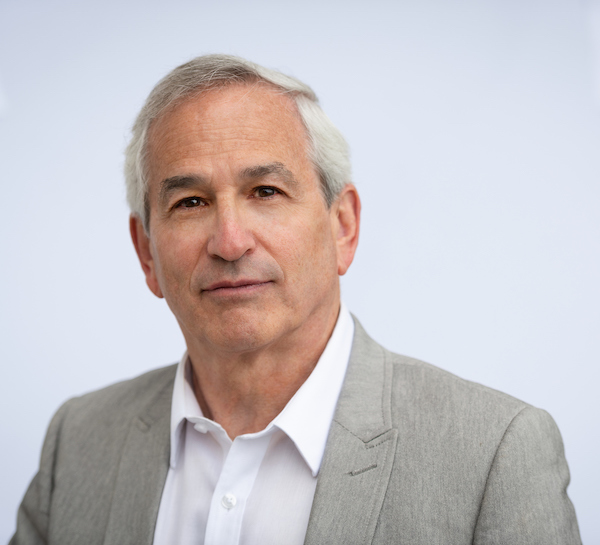 You can contact me:
or send me a message via our Contact page.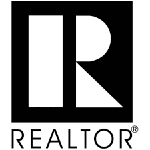 The REALTOR® Difference
Not every licensed or registered broker or salesperson is a REALTOR®. We're proud to members of the Canadian Real Estate Association (CREA) and to adhere to the REALTOR® code.   The code is the accepted standard of conduct for all real estate practitioners who are REALTORS®.  It's your guarantee of professional conduct and the quality service. Read more about the REALTOR® Code.